The truth that should prevail
This week, from February 22 to 25, the country celebrated the 36th anniversary of the Edsa People Power Revolution. The occasion reminds us that power of the people is stronger than the people in power. Inspired by the spirit of Edsa uprising is the collaboration and commitment of our Tsek.ph partners in fighting disinformation in preparation for the May 9, 2022 elections.
Fact checks analyzed by Tsek.ph from November 2021 to February this year revealed how disinformation campaigns seek to rehabilitate the dictator, President Ferdinand Marcos Sr. Many of the claims were aimed at disparaging the legacies of Edsa. Read more about Tsek.ph's analysis in this article.
We will never forget
The biggest beneficiary of this proliferation of falsehoods is Ferdinand Marcos Sr. From the fact checks collected in the study by Tsek.ph, an astounding 100 percent of claims with positive messaging have greatly favored the ousted dictator. Positive messaging refers to disinformation that extols a subject while negative messaging attacks.
Disinformation that favors Marcos often comes in the form of twisted and fabricated historical narratives. These ranged from the Marcos myth, his bemedalled wartime service and scholastic honors, so-called military and infrastructure modernization, and the conspiracies surrounding the Marcos family's ill-gotten wealth. Spurious online content extolled his more than two decades as president as the golden age of agriculture and compared it with other countries. As the Marcoses continue to face court cases, Tsek.ph will continue to follow these aggressive claims and debunk them.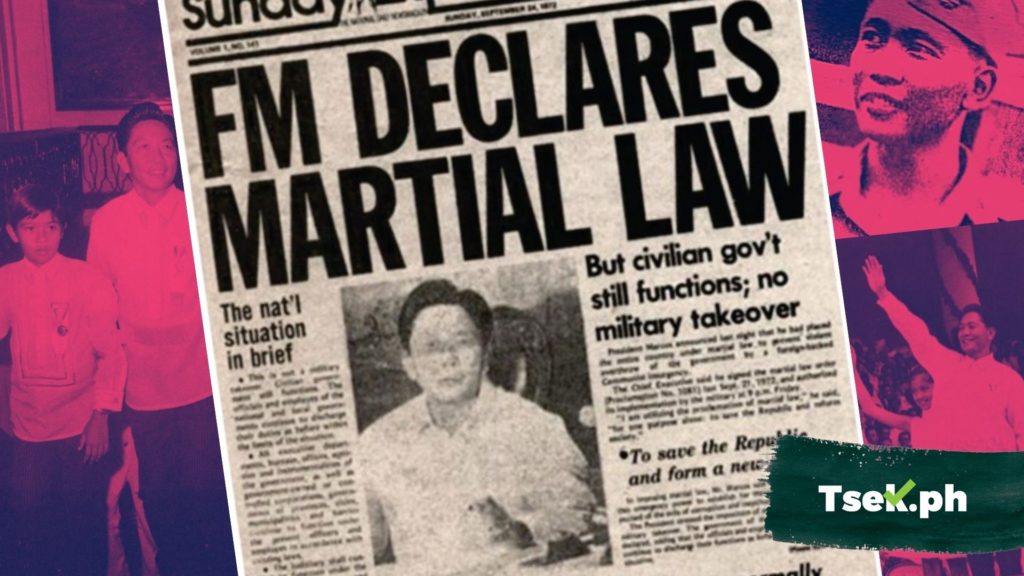 A grim legacy continues
The Tsek.ph analysis shows that the most favored by false claims amongst the current crop of candidates is Ferdinand Marcos Jr. The son and namesake of the deposed dictator benefited from the spread of falsehoods. Peddlers of disinformation promote his election campaign with edited videos and images to cover his much-publicized blunders. Other types of content manufactured to exaggerate his campaign efforts are also extensively propagated on social media platforms.
Marcos Jr's only-time appearance in a public debate fueled many reactions online. His related statements were proven wrong by fact-checkers. These include issues regarding the economy and the West Philippine Sea dispute. Endorsements from a slew of famous personalities also surfaced, including a beauty queen and a presidential debate panelist.
Perhaps still humiliated with his defeat to Leni Robredo in the 2016 vice-presidential campaign, Marcos and his supporters continue to spread the mistruth of his self-declared victory. Related narratives like these have become a vicious battleground of fact and fiction. Given such machinations coming from the camp of Marcos Jr., we ask our readers to stay vigilant and discerning.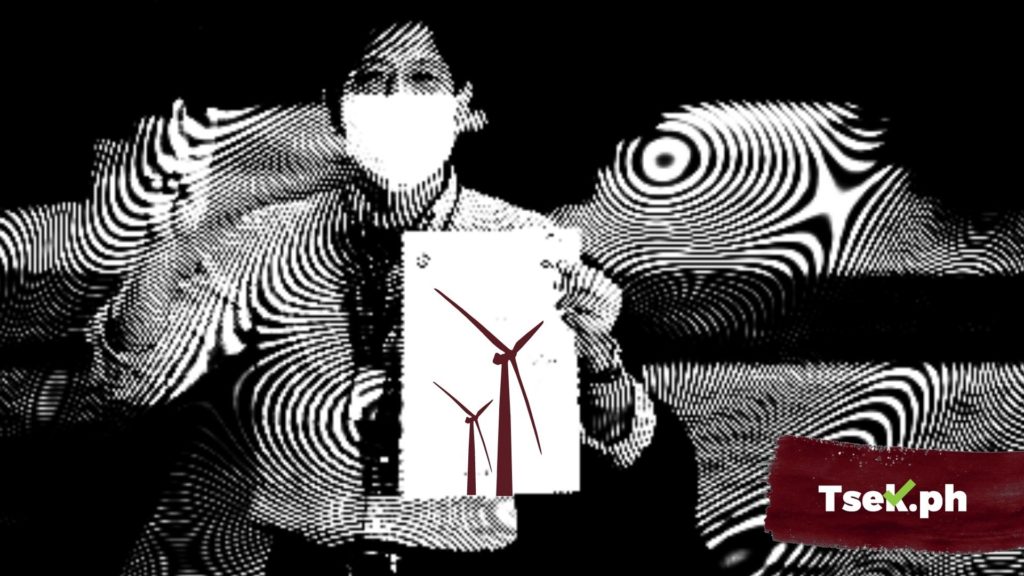 The last woman standing
Meanwhile, Tsek.ph analysis shows that the most vilified by the disinformation is Vice President Leni Robredo. In fact, Robredo faced the bulk of outrageous claims. Reworked or incomplete statements and images that need context are published to embarrass her and undermine her credibility. Videos with misleading messages are shared extensively on digital platforms.
A variety of posts aimed at understating the attendance at her rallies have also emerged. These false claims attempt to drive away her campaign supporters, accuse her of misusing campaign funds, and misrepresenting her actions. Other posts questioned her capability and integrity as a candidate for president because of a dismissed sedition case. She was also accused of conniving with Facebook parent company, Meta, and the Communist Party of the Philippines–New People's Army, all meant to derail her presidential campaign.
Robredo's much-lauded accomplishments such as her victory in the 2016 elections and her office's disaster relief efforts were targeted by online disinformation. Her opponents also tried to contest her appearances in debates. Vexing claims on her marriage to the late former DILG Secretary Jesse Robredo found their way to digital space as well. She also fell prey to celebrity endorsements supposedly made by Cher and Taylor Swift that needed context and are entirely fabricated respectively.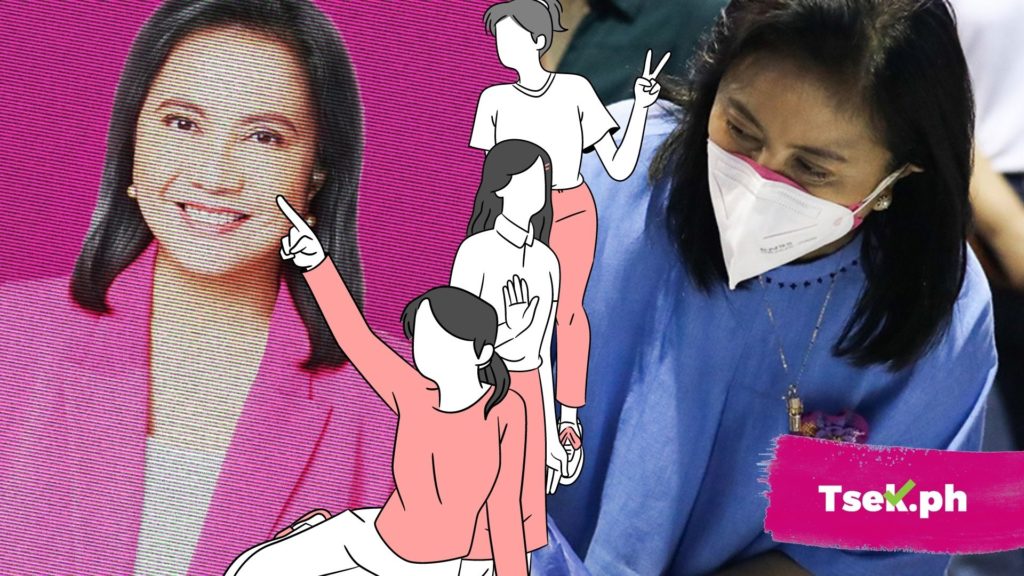 Issues concerning the SMNI presidential debate:
Other election-related fact checks this week: