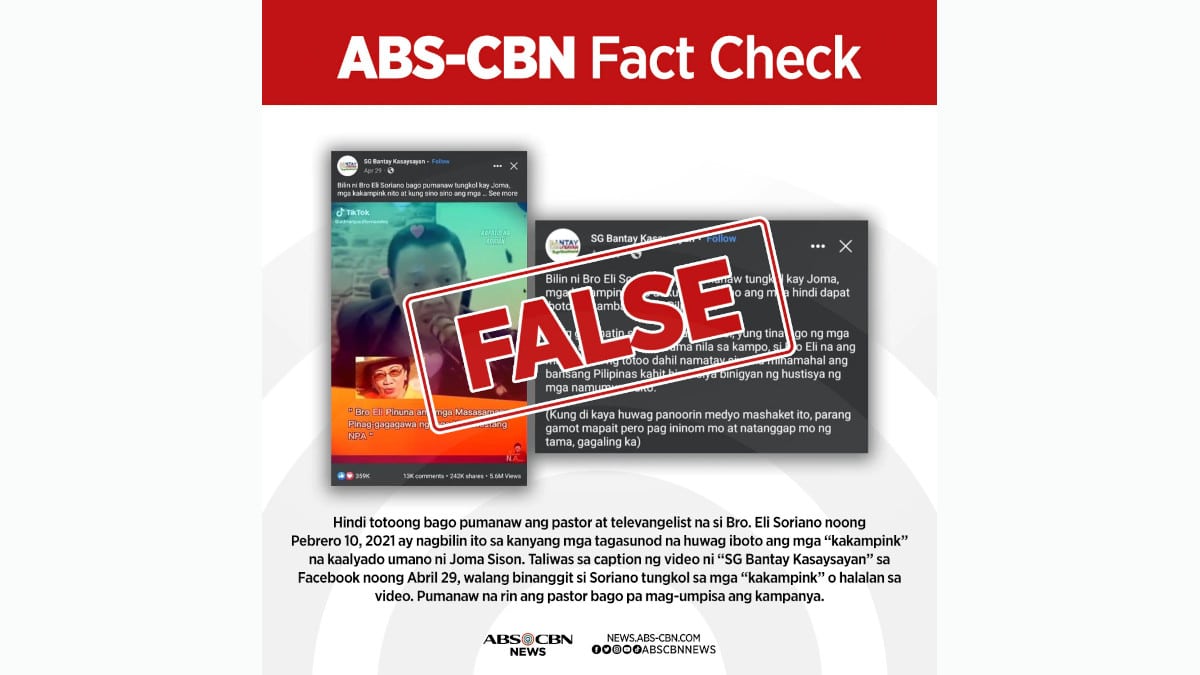 Hindi totoong bago pumanaw si Bro. Eliseo Soriano noong nakaraang taon ay nagbilin umano ito sa kanyang mga tagasunod na huwag iboto ang mga "kakampink".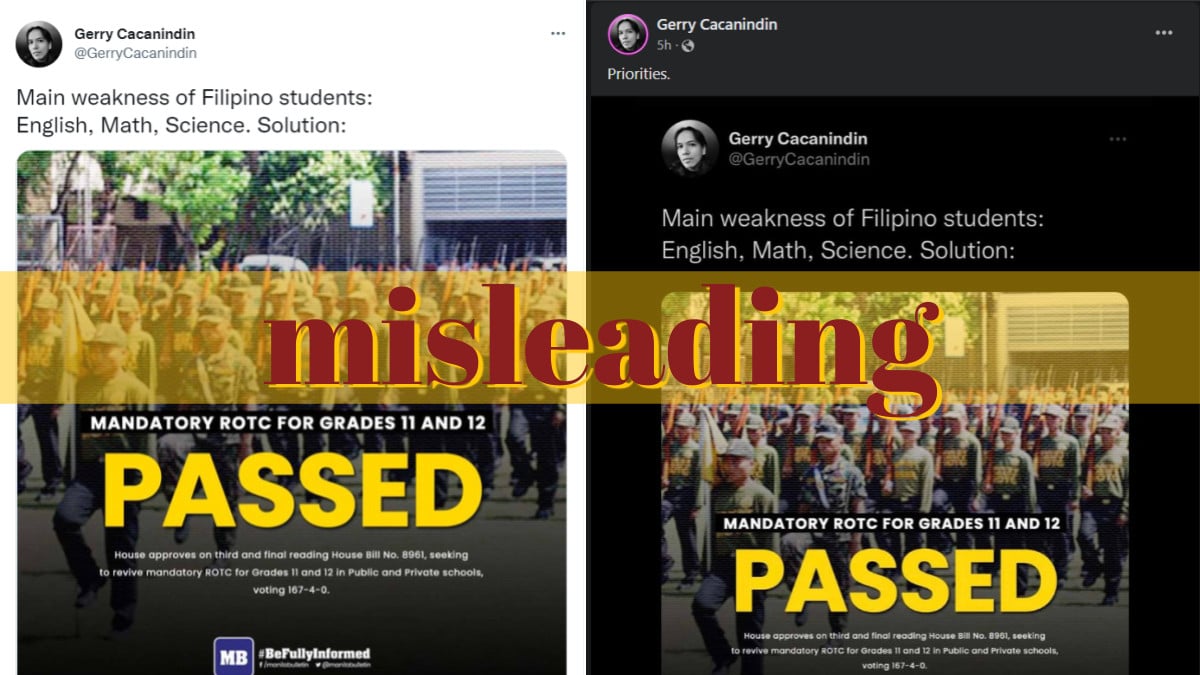 While the House of Representatives did approve the measure, it happened three years ago in the 17th Congress. The bill remains pending in both the House and the Senate in the current Congress.
TSEK.PH PARTNERS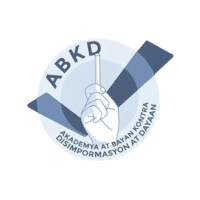 WITH THE SUPPORT OF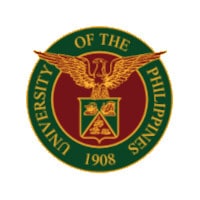 ANALYSES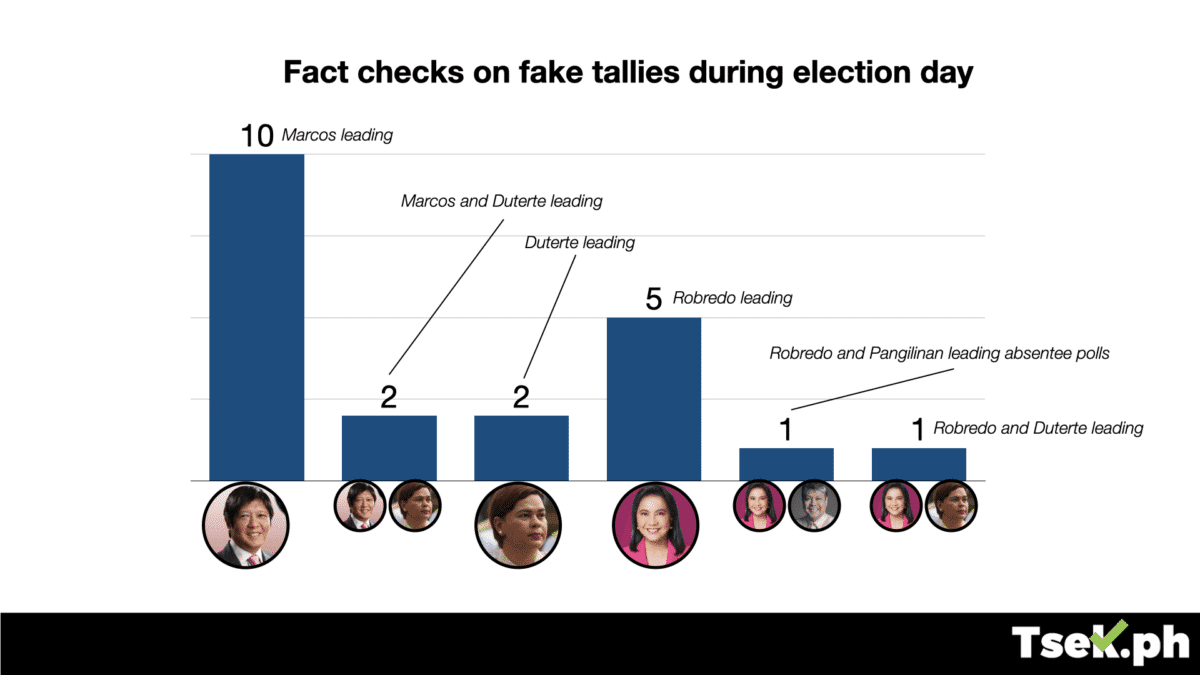 Spurious last-ditch reports of candidates being disqualified and a buildup of fabricated vote tallies of presidential contenders took hold of social media as voters trooped to precincts on Monday (May 9).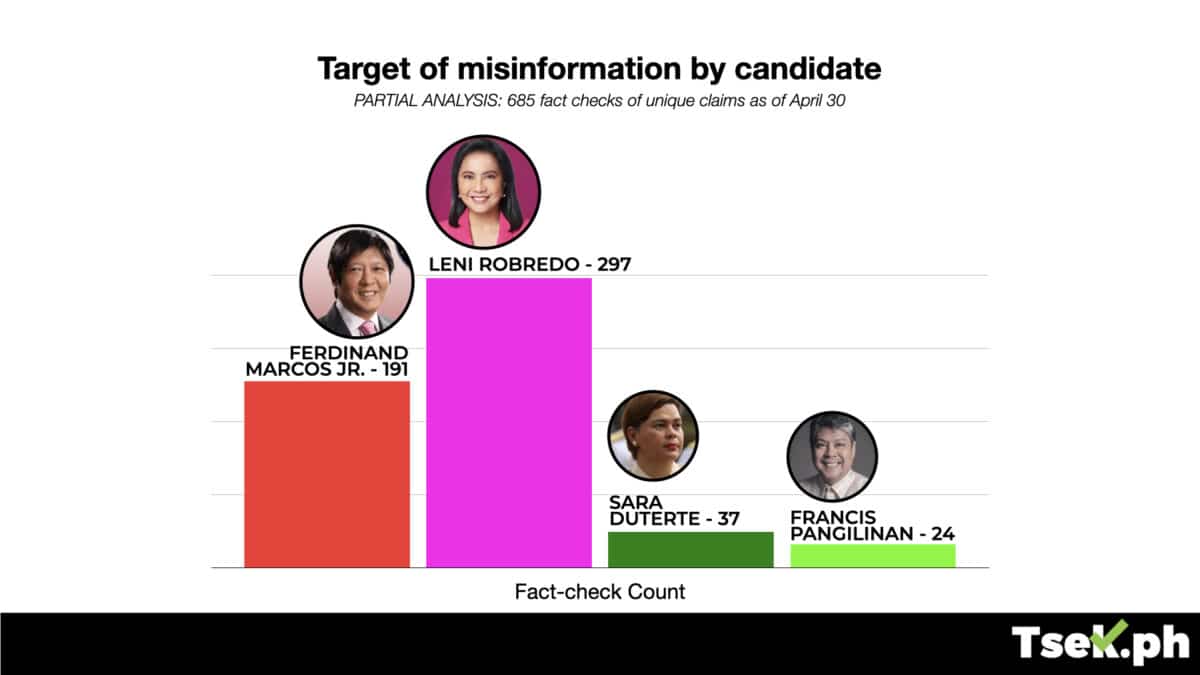 Tsek.ph's second and latest analysis has tracked a high volume of multipronged and multiplatform attacks on selected targets using traditional media and communities of sharers on social media to circulate posts and false narratives.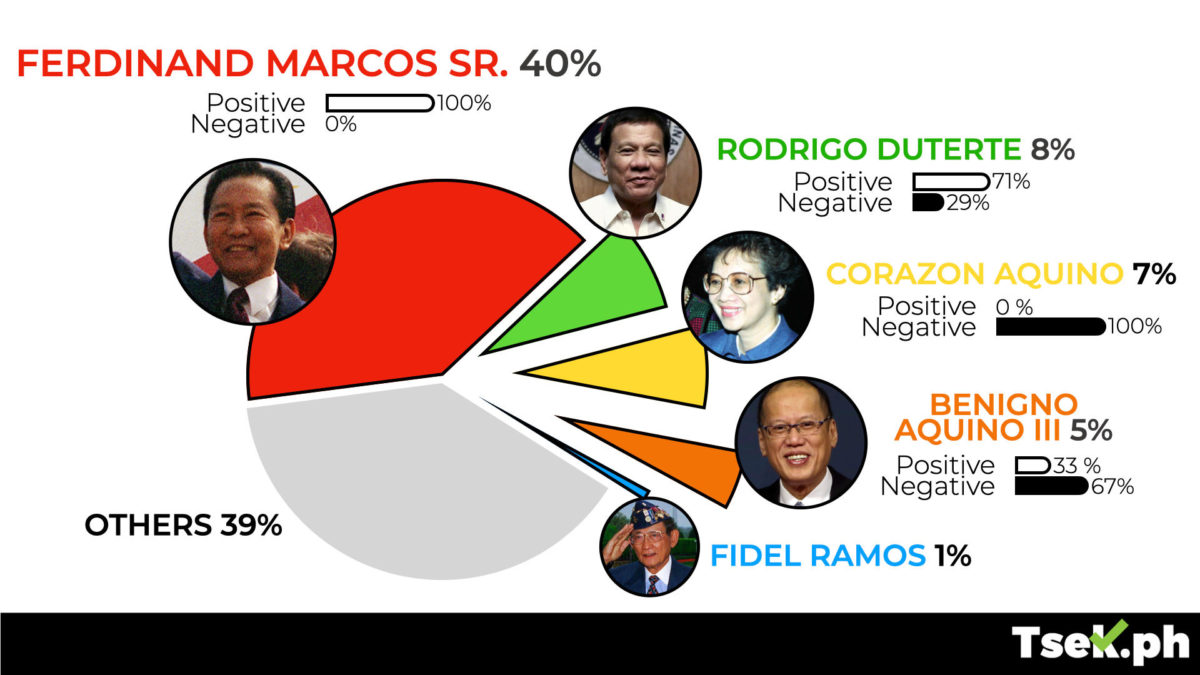 A heavy dose of conspiracy theory, denial of human rights violations during the Marcos dictatorship and casting of democracy icon President Corazon Aquino as villain were among the scores of martial law and Edsa-1 related disinformation debunked by Tsek.ph.
WEEKLY UPDATES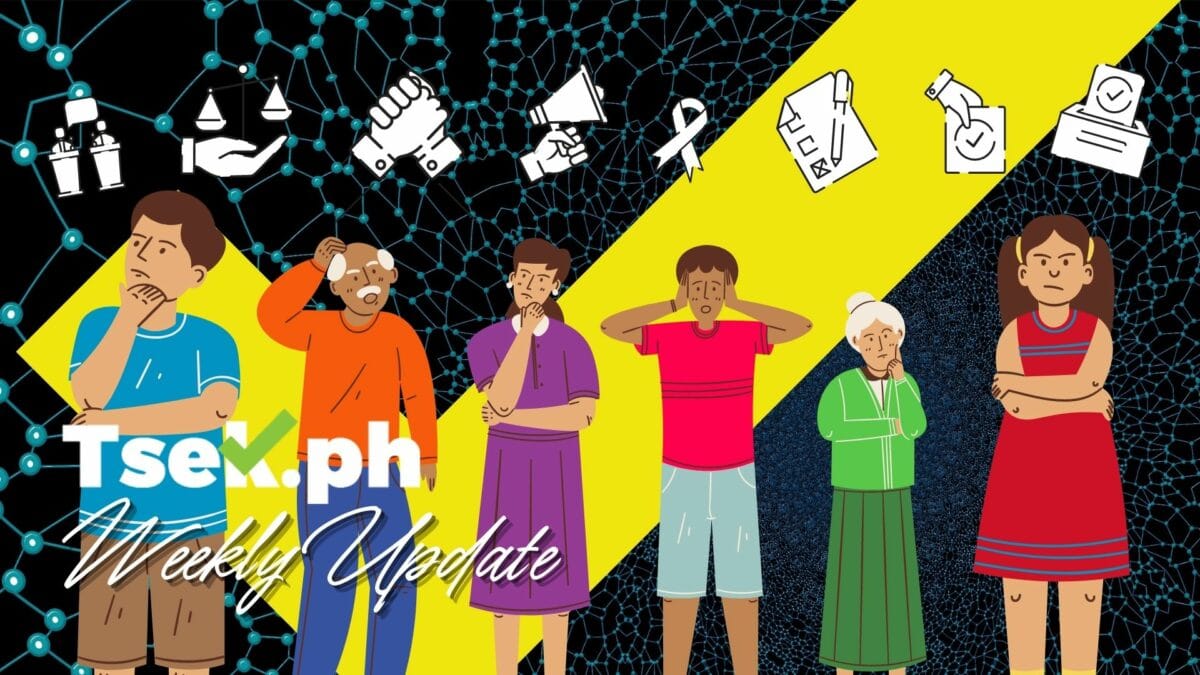 With less than ten days left before the elections, political hopefuls boost efforts to woo voters. There are more than 65 million Filipinos who will ultimately determine the country's future leaders.
QUIZ
TOPICS
SUBSCRIBE
JOIN US ON VIBER
Scan or click the QR code to join the Tsek.PH Viber channel.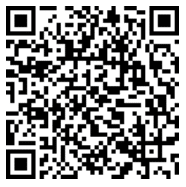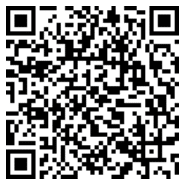 FOLLOW US






TSEK.PH PARTNERS