Related fact checks Video falsely claims Philippines 'debt-free' thanks to outgoing President Duterte'Di totoong bayad na ni Duterte ang lahat ng utang ng PilipinasTotoo o Hindi? Binayaran na nga ba ni Presidente Rodrigo Roa Duterte ang utang ng Pilipinas?
An online article falsely claimed that the Office of the Ombudsman is set to file charges against re-elected Senator Risa Hontiveros for spreading lies during the Senate Blue Ribbon Committee investigation of the Pharmally funds scam.
TSEK.PH PARTNERS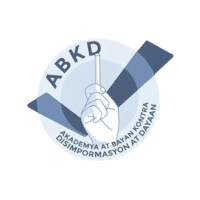 WITH THE SUPPORT OF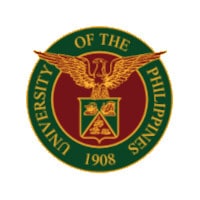 ANALYSES
Spurious last-ditch reports of candidates being disqualified and a buildup of fabricated vote tallies of presidential contenders took hold of social media as voters trooped to precincts on Monday (May 9).
Tsek.ph's second and latest analysis has tracked a high volume of multipronged and multiplatform attacks on selected targets using traditional media and communities of sharers on social media to circulate posts and false narratives.
A heavy dose of conspiracy theory, denial of human rights violations during the Marcos dictatorship and casting of democracy icon President Corazon Aquino as villain were among the scores of martial law and Edsa-1 related disinformation debunked by Tsek.ph.
WEEKLY UPDATES
With results of the elections still the main focus of disinformation this week (May 15-21), the top two presidential bets, president-elect Ferdinand "Bongbong" Marcos Jr. and Vice President Leni Robredo, remained the primary targets or beneficiaries of election-related falsehoods.
QUIZ
TOPICS
SUBSCRIBE
JOIN US ON VIBER
Scan or click the QR code to join the Tsek.PH Viber channel.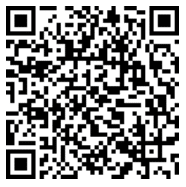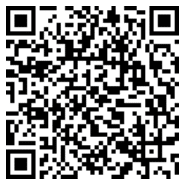 FOLLOW US






TSEK.PH PARTNERS