With over 1.7 million votes on the line, absentee voting commenced this week, enabling Filipinos abroad to cast their vote. Election watchdogs advise vigilance amid rampant online disinformation and alleged attempts to disrupt the electoral process. Tsek.ph urges voters to rely on credible sources and to read fact-checks when encountering dubious information.
Various assertions concerning overseas voting made rounds on social media platforms. Partners fact-checked claims of election rigging and supposed victories. Reports that Uniteam presidential aspirant Ferdinand "Bongbong" Marcos Jr. and running mate Mayor Sara Duterte were leading in exit polls circulated online. One report even claimed that the tandem received 85 percent of absentee votes. In Hongkong, false and misleading claims declared Marcos victorious based on the exit polls. This was reported in Qatar as well. Commission on Elections (COMELEC) spokesperson James Jimenez, who responded via Twitter, clarified that "as a general rule, unless a known and reputable survey firm released the exit poll, this is not reliable."
In an attempt to discredit COMELEC, a vlog asserted that the poll body disadvantaged Marcos via election fraud in its headline—this is false. Similar claims to boost Marcos's campaign continued to populate the internet as well. His recent Tacloban rally revealed that the 300,000 attendees as claimed by staunch supporters were actually only 120,000 according to the local police. Marcos spokesperson, Atty. Vic Rodriguez also accused Marcos' political rivals of scheming on their Tarlac sortie after a video exposed several attendees receiving cash. Fact-checkers debunked Rodriguez's claim.
Endorsements of any kind have been used to good advantage by politicians. However, disinformation is closing in on this strategy. For example, an interview with Pulse Asia's Dr. Ana Tabunda was also misinterpreted by a Marcos advocate, proclaiming that Tabunda declared Marcos a "sure winner" in the upcoming elections. A national paper also bannered that 73 of 81 governors endorsed Marcos according to political kingpin Luis "Chavit" Singson. This is untrue. What he proclaimed was 1,200 of 1,480 municipal mayors supported the tandem.
Louise "Liza" Araneta-Marcos, the wife of Marcos Jr., was not spared by fact-checkers when they noted that contrary to the listing on her official bio page, she is not a member of the New York State Bar Association (NYSBA).
Marcos Sr. and Martial Law related fact-checks: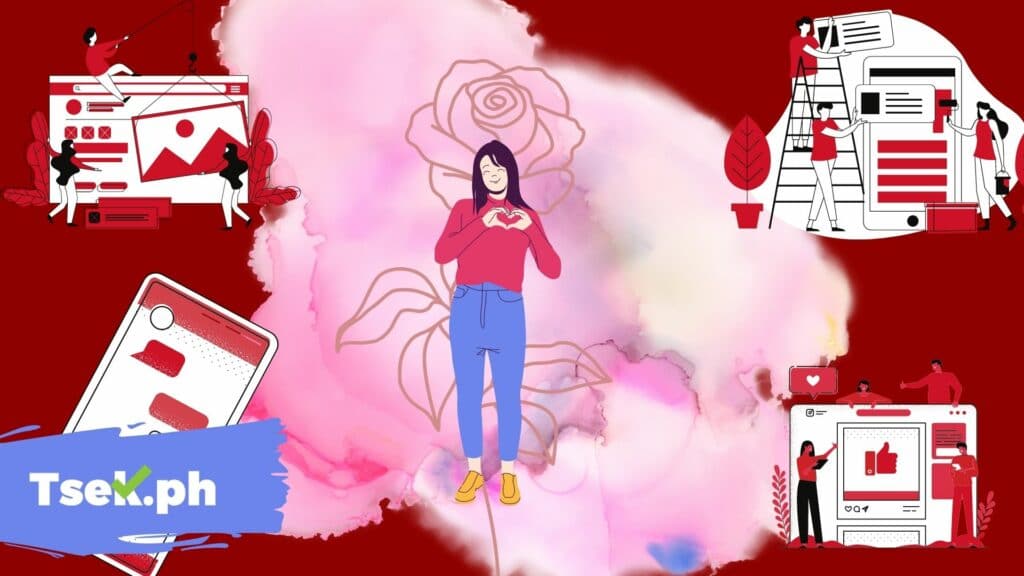 Relentlessly radical regardless
As persistent attacks on Vice President and presidential candidate Leni Robredo have failed to make a dent in her surging popularity, members of her family become new targets of false and malicious content. Regardless, the Robredo family encouraged pink allies to focus on spreading their message of radical love as the upcoming weeks prove crucial to their campaign.
Peddlers of disinformation maintained that Robredo's election triumph in 2016 was through fraudulent means. Spurious content claimed that former COMELEC chairman Andres Bautista aided the fraud. Fact-checkers also debunked an outrageous claim that a brownout led resulted in her eventual win. Both of these are untrue.
Detractors also scrutinized her relief work and claiming that Robredo pocketed disaster relief funds and allowed the spoilage of food donations. There are no truth to these claims. A netizen also wrongfully pointed out that, contrary to reports, Robredo did not defend the Sumilao farmers. However, Dinagat Islands Governor Arlene "Kaka" Bag-ao, who led the legal counsel of the Sumilao farmers, said that Robredo was indeed part of her team.
The overwhelming support for Robredo's thousands-strong rallies also drew ire from political opponents, invalidating the high numbers and igniting more online disinformation. An image of the Kalbaryo ng Maralita, or Cavalry of the Poor, was also circulated on Facebook, misleading online users. The Lent-themed protest by Kalipunan ng Damayang Mahihirap (KADAMAY) condemns anti-poor policies and social issues that Filipinos are currently facing. It is not a political rally in support of a candidate. Another shared an image of a dog with pink flags, claiming that the canine campaigner violated the Animal Welfare Act of 1998. Another asserted that it is illegal for Robredo to sign a photo with the presidential seal. Tsek.ph partners fact-checked and debunked these claims.
Ardent supporters of her political rivals also took part in spreading falsehoods. Larry Gadon, a suspended lawyer and member of Uniteam's senatorial slate, stated that Robredo cheated her way to winning the 2016 elections. Dasmariñas City councilor Kiko Barzaga, another loyal backer of the Marcos campaign, claimed that Robredo called his family "traitors and idiots." Both of these are false. The Supreme Court proclaimed Robredo the winner of the 2016 vice-presidential elections and it was proven that Robredo has not uttered those words for the Barzagas.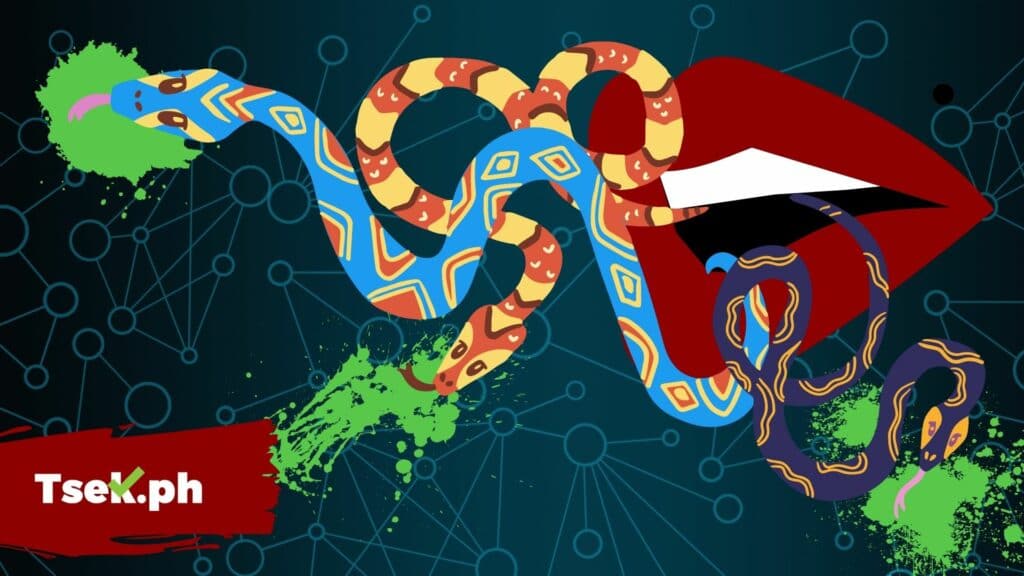 Read more fact-checks from this week: