In just a few more weeks, Filipinos will head to the polls and decide who should be the next President of the Philippines. Candidates have been flying around the country to convince voters to support their campaigns. While peddlers of disinformation continue to muddle up the electorate's decisions in the upcoming elections, Tsek.ph and its 34 partners have remained committed to fact-checking online content to help voters make informed decisions.
Talk of the town
This week, several personalities were linked with disinformation circulating on social media. Pia Wurtzbach, Miss Universe 2015, clarified that a supposed quote on "negative campaigning" didn't come from her. A quote from Kris Aquino, daughter of the late Sen. Benigno "Ninoy" Aquino Jr., was also lifted from an old article to mislead readers on her supposed baseless claim. An edited video of an interview conducted by journalist Cheryl Cosim made its way to social media. Historian Xiao Chua, who supposedly rebuked Cosim, confirmed that the video was edited, and the voice clip came from a different person. Another false claim was made by a columnist from Manila Times who gave incorrect information regarding data recently released by Google Trends.
An accusation was made against the Catholic Educational Association of the Philippines (CEAP) and its alleged ties with the CPP-NPA-NDF after it declared support for Vice President and presidential candidate Leni Robredo. This was submitted to our tipline and was proven false by Tsek.ph partners. As for President Rodrigo Duterte, he still has not endorsed any presidential candidate, contrary to former presidential spokesperson and senatorial candidate Harry Roque's declaration at the recently held Koronadal City UniTeam Grand Rally.
Campaign-related fact-checks this week: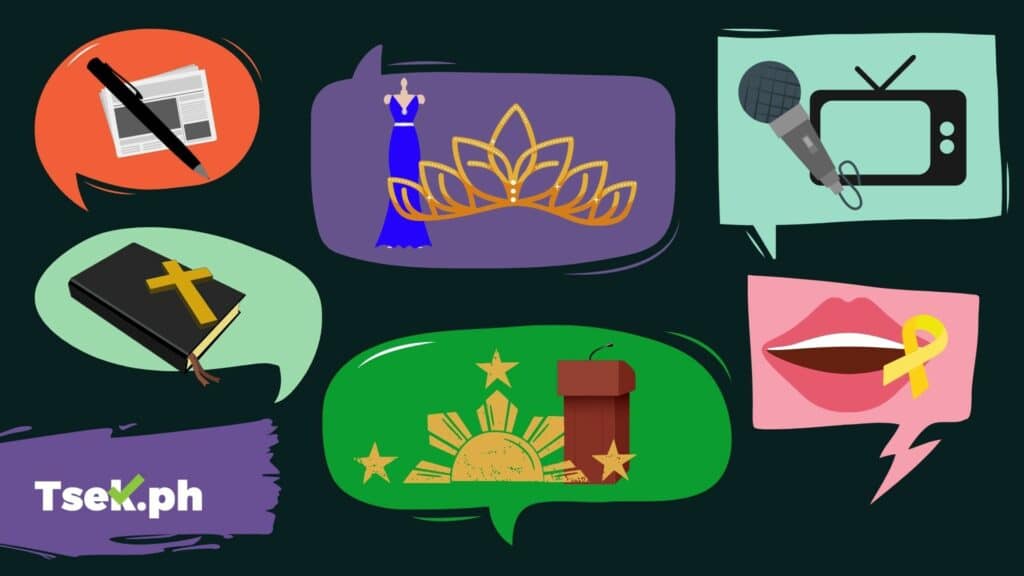 Those leading surveys
Robredo, whose rallies continue to draw thousands of supporters, remains targeted by disinformation campaigns. Incessant red-tagging by her detractors, among them Cavite representative Jesus Crispin "Boying" Remulla, supports a false claim that Robredo is endorsed by the CPP-NPA. Another attempt to discredit Robredo is a video that claims Robredo is facing a disqualification case. This is false.
Her media appearances were also targeted. A question asked by Prof. Clarita Carlos to presidential candidate Ferdinand "Bongbong" Marcos Jr. was supposedly answered by Robredo. This is fabricated. A Tiktok video that claims that Robredo could not give the title of her favorite book also gained a lot of traction but fact-checkers proved that this claim is untrue.
As for her platform, naysayers blasted her supposed lack of solutions concerning the "war on drugs." However, fact-checkers pointed out the suggestions she previously offered authorities on the issue. Like in the previous weeks, her disaster relief efforts in Marawi were bashed, that seafarers supposedly snubbed her event, and her husband's death continues to be a subject of conspiracy theories. All these were fact-checked this week.
Several false narratives concerning Marcos Jr., continue to resurface. His educational background, or the time he spent in Wharton and Oxford without earning degrees, are still among the lies peddled by staunch supporters on the internet. His baseless claim that he was cheated in the 2016 elections continues to be shared by his supporters on social media.
The Marcoses' failure to pay the estate tax before the Bureau of Internal Revenue (BIR) became the source of many falsehoods after BIR chief Kim Henares declared that the family needs to pay estate tax amounting to P203 billion. Among these claims is the alleged support of Henares to the Marcos family, that the ruling is still pending in court, and the most outrageous of all, that the Marcoses have paid this already.
Statements made by Marcos Jr. and his son Sandro sparked discussion on social media. Sandro clarified this week that a circulating quote allegedly made by him regarding OFWs and taxes is false. Marcos Jr., on the other hand, promised supporters in his Ilocos rally that Ilocano would once again be the national language of the country once he is elected president. Filipino has always been our national language.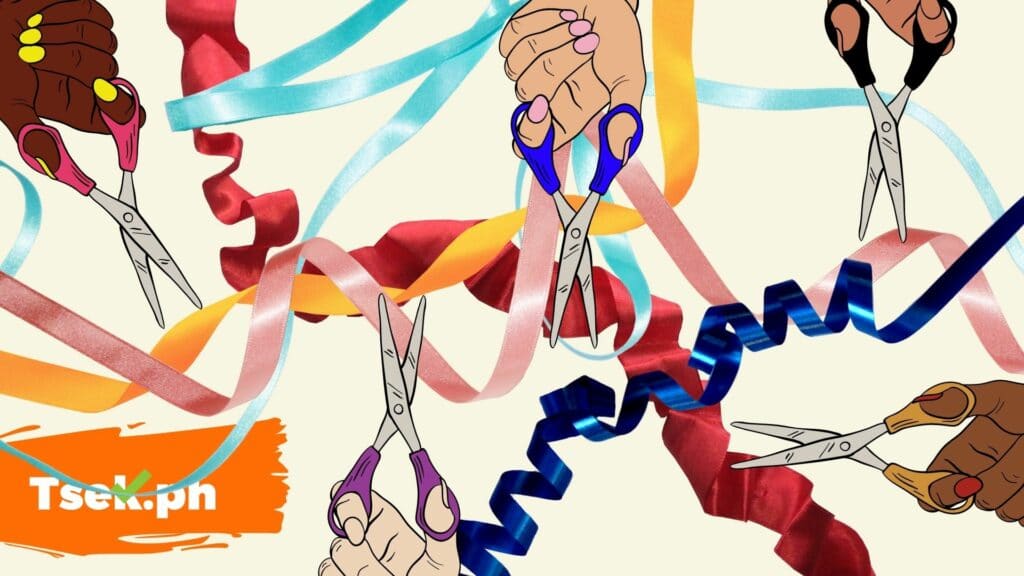 Ill-gotten wealth and other related issues: